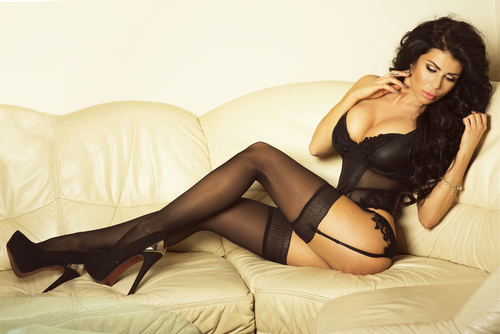 If you have or are intending to hire a personal escort, you may wonder if you are perceived as a "good" client in her eyes. How can you make sure your date enjoys your company? What will set you apart from other people? Here are some attributes escorts find to be positive. Knowing these ensures the escort your select will be more than happy to set up a subsequent date if you enjoy her company.
Give Verbal Appreciation
When you let your escort know you are happy with the way she looks or an action she takes, be sure to verbally let her know. This encouragement will let her know what you prefer when it comes to a date with her, and it will make it easier for her to give you exactly what you desire. She will also have a boost in her self-confidence. Having this is very important in this line of work and will lead to the potential for future dates with a particular escort you have an interest in. If you don't speak up and give your escort compliments, she might not be available for a date again if you decide you would like one. A kind word goes a long way!
Keep The Atmosphere Fun
Escorts really love clients who go out of their way to provide them with entertainment. While hiring an escort to come to your place for some alone time is certainly the focus of your intentions, taking the time to go out and have some fun is always a bonus. Take your date out for a delicious meal or some exotic cocktails. Bring her to a swanky nightclub. Take her to a movie or show. Dress up and visit a few casinos. Find out what special events are going on in the city and head to one of them with your date in tow. Bringing your date out gives you the opportunity to learn about some of her likes and dislikes. You'll get to know her personality. This comes in very handy when you do get back to your place for a nightcap.
Make Sure To Tip Well
Not all clients give their escorts tips. Like any service, tipping shows that you appreciated the services you were provided with. If you don't go out of your way to let your escort know in a monetary form, she will be less likely to drop everything and set up a session with you in the future. Tipping is customary and your personal escort will really appreciate your gratitude. Like any working person, when bonuses are given, the service often surpasses expectation. This is all in your favor if you plan on being a repeat client. She'll remember your generosity and will take your date a step above and beyond because of this.