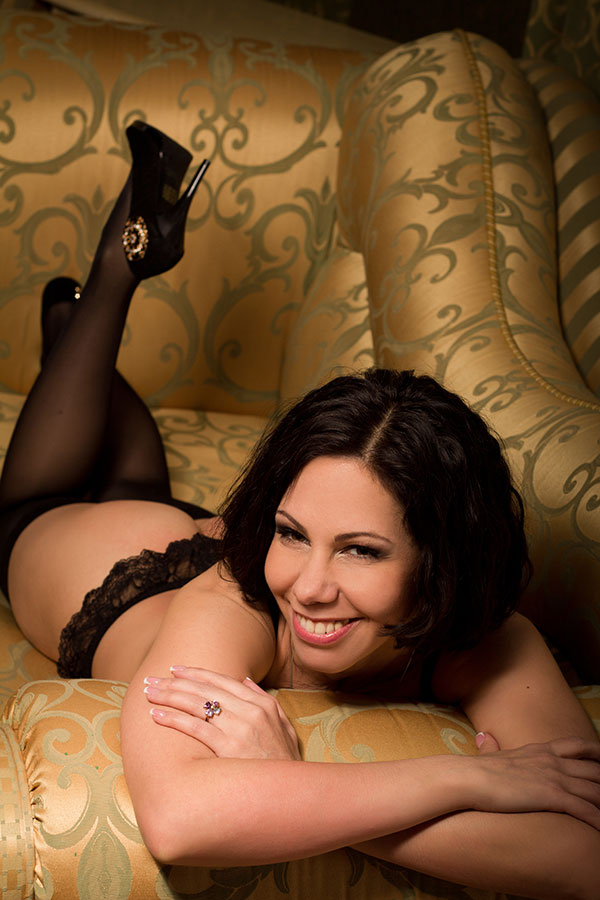 If you have a hankering for some time with a beautiful woman, you may have contemplated hiring an escort to provide you with much-needed companionship. This is a fun and easy way to have an interesting time with someone you find attractive, with no strings attached. Here are some tips to help you find the perfect date via an escort service.
Check Out The Profiles First
It is best to find an escort service that provides you with profiles of the women they have available for hire. If there are no profiles and no pictures on an escort service's website, stay away. If the service doesn't even have a website and you found the information in a written form, it is even more important to stay away. These services may not be legitimate. A site without profiles means you may end up with a woman who is nowhere near what you have in mind when it comes to beauty. Profiles are provided to help you select someone who piques your interest. If you don't have an interest in your escort, there's bound to be limitations to what you want to do when she arrives for your date.
Ask About Rates Before Your Date Arrives
You don't want to be caught off-guard with added on expenses after your escort arrives. If you have particular desires regarding the amount of time your date stays with you and the activities she will share with you, inquire about rates at the time you schedule your session. You may find there are discounts that apply to you, allowing you to indulge in more than you had originally planned for. You may also have VIP features added on to your session without cost if you are a frequent client. Our service will provide you with the bottom line pricing before your date shows up to spend time with you. This way, if you wish to extend her stay, you'll know ahead of time how much it will cost for her time.
Find Out About Company Success
The first step to finding an escort is to check out the websites of some reputable businesses in the area. Escort services that provide you with reviews from others who had hired girls from them in the past will give you insight into the type of business you will be dealing with. When you contact an escort service, ask them how long they have been providing dates to people in your area. Ask about the number of women available. Find out if there are stipulations regarding the activities you can engage in with your escort. Most services will be happy to provide you with any information you ask about if they have nothing to hide.